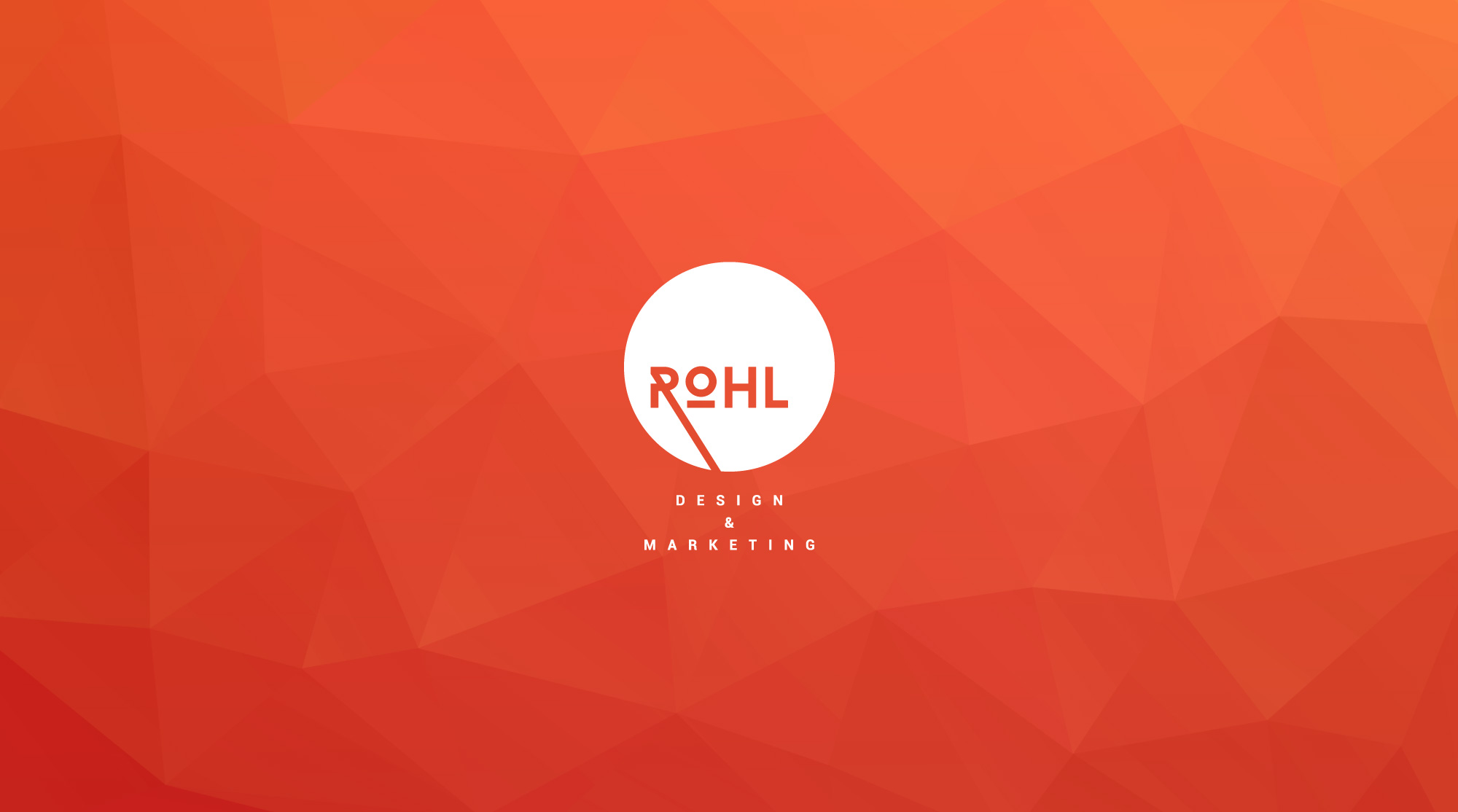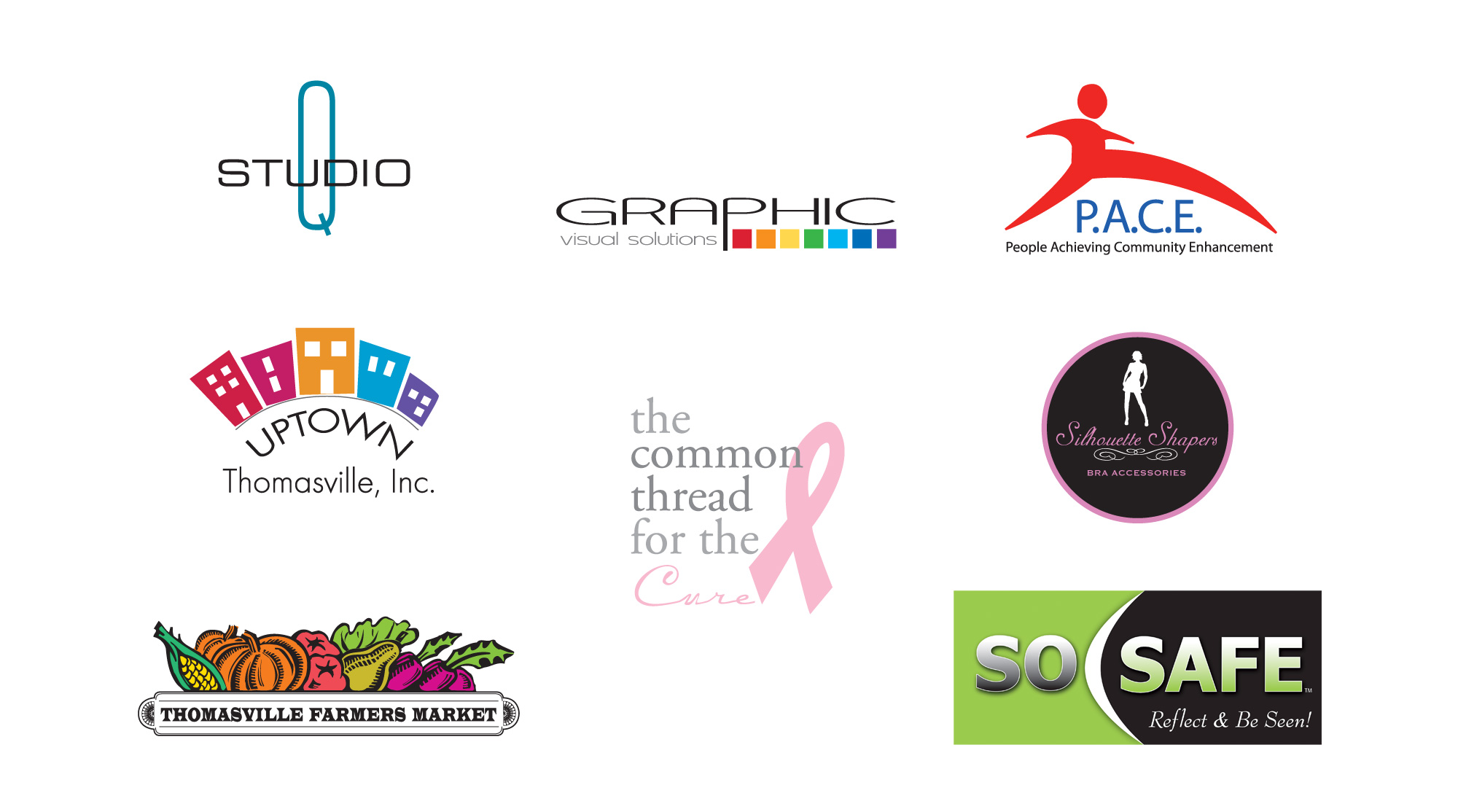 BRANDING
Providing a complete new visual identity or simply refining
an existing identity. We provide distinctive logo design
that effectively communicates your brand.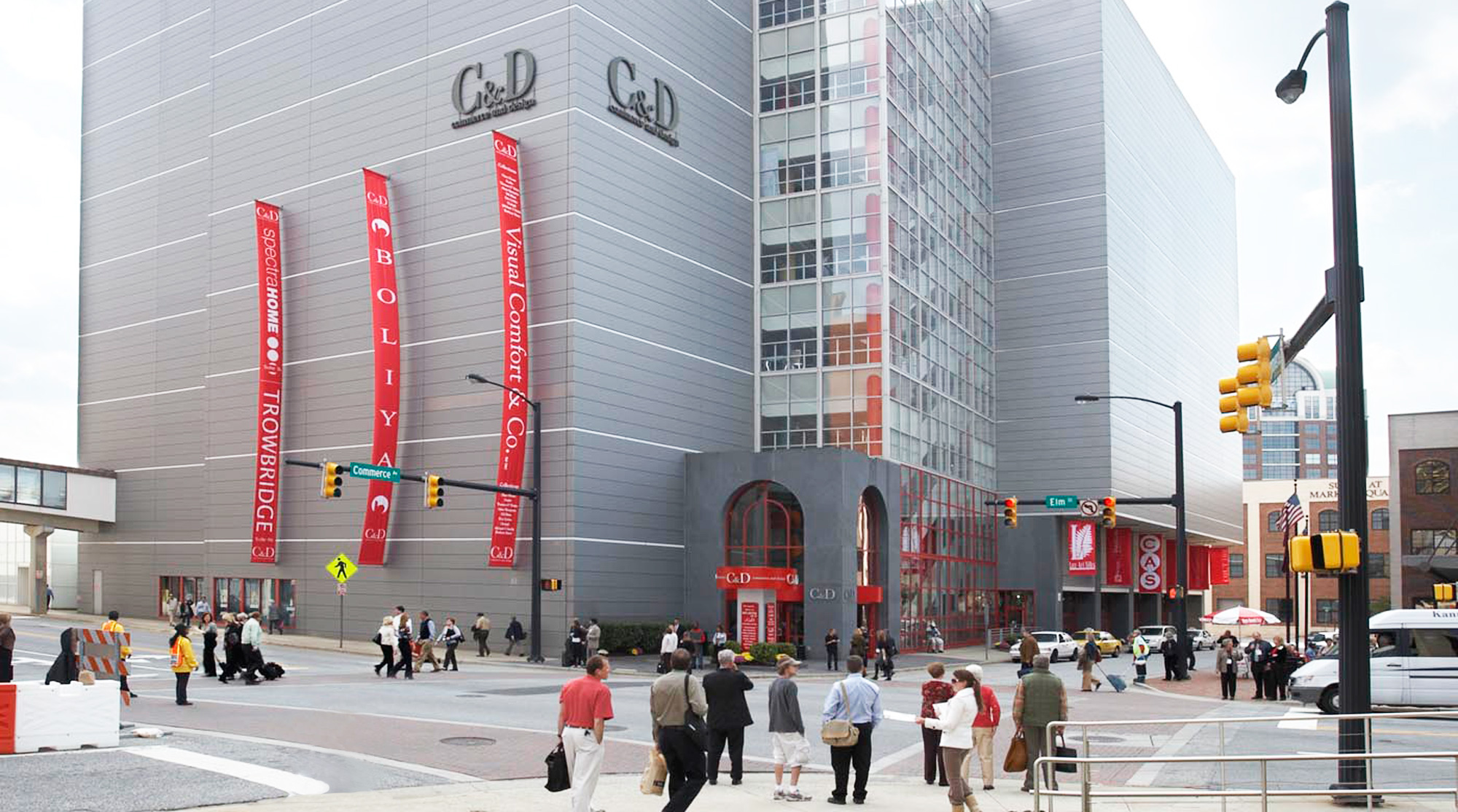 EXTERIOR SIGNAGE DESIGN
We design signage that complements the exterior and interior
of any facility. Working with fabricators and installers, we have the
experience to take the worry out of any signage project.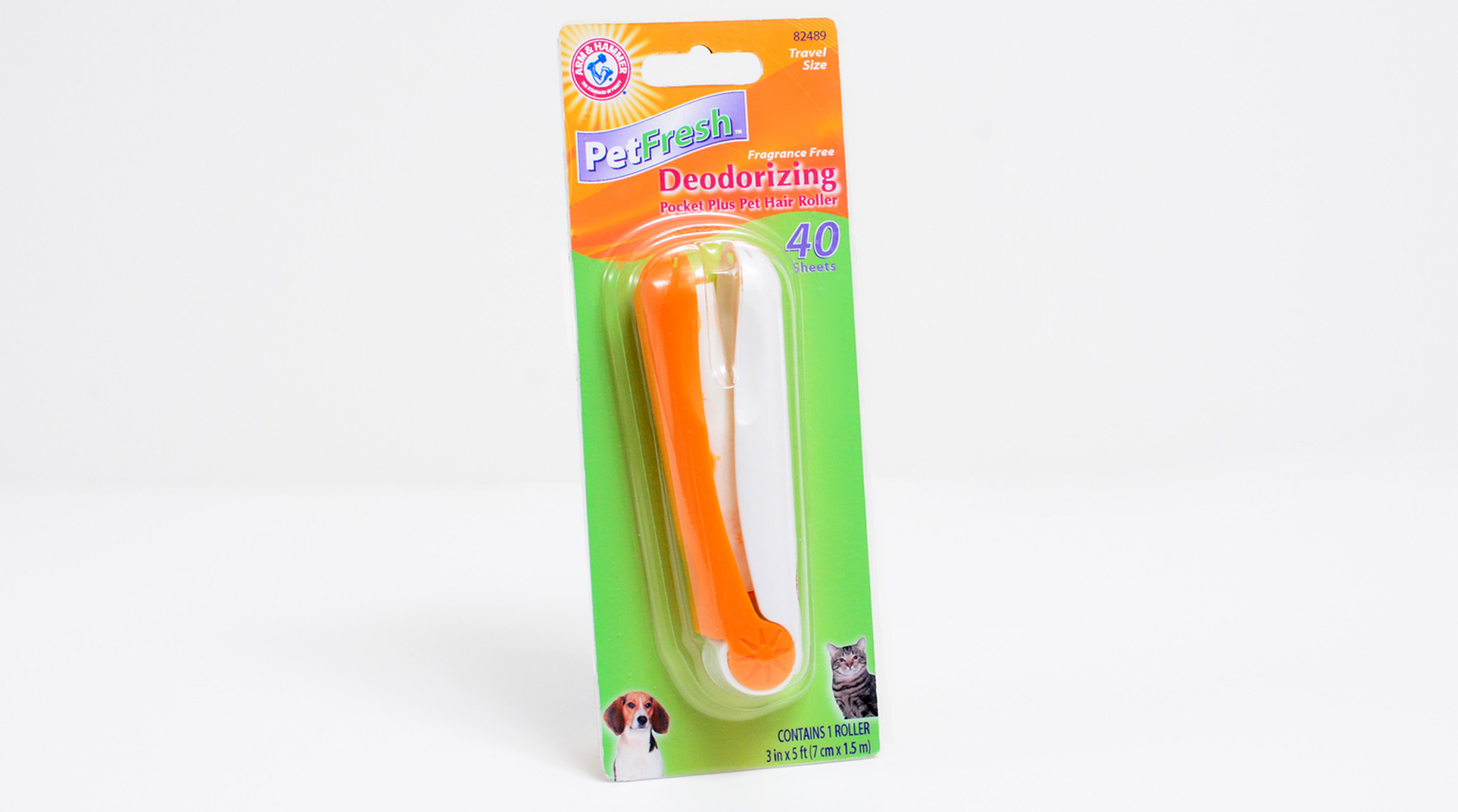 RETAIL PACKAGE DESIGN
Whether a package design is needed for logistics, sale or end
use, we provide fully integrated packaging solutions for point
of sale that reflects the brands message and identity.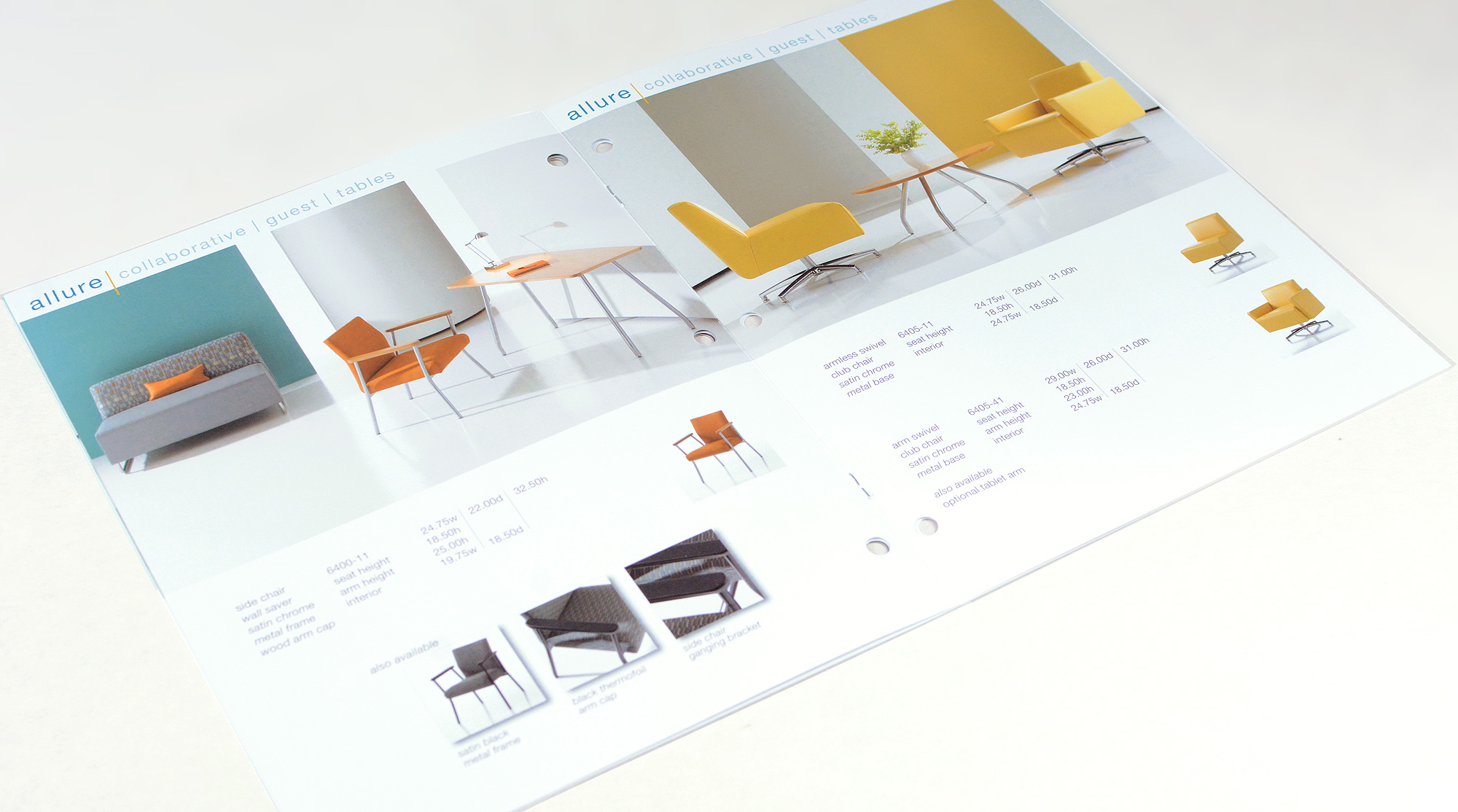 GRAPHIC DESIGN
Relevant graphic design that presents product effectively &
beautifully. Combining images, words and ideas to communicate
visually to your intended audience.
RETAIL PACKAGE DESIGN
Interactive retail packaging design that allows the customer
to experience attributes of the displayed product.